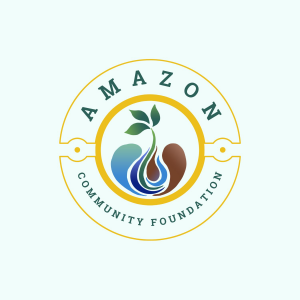 Welcome to the Amazon Community Foundation.
Our mission is to achieve true preservation of the Amazon by training and empowering the local communities to live dignified lives through activities oriented to preserving the Amazon rainforest and biodiversity.
Founded in 2022 the Amazon Community Foundation was born from the necessities mentioned by several community leaders and municipalities in the Amazon. 
Many community leaders reported the difficulties faced in the Amazon such as lack of internet access, financial incentive for sustainable projects among many other issues that contribute directly to the fives of those living in the Amazon and therefore make it difficult for the native people to preserve the forest as much as they like. 
We aim to help the local communities avoid pollution and deforestation by creating other sustainable causes and incentives.